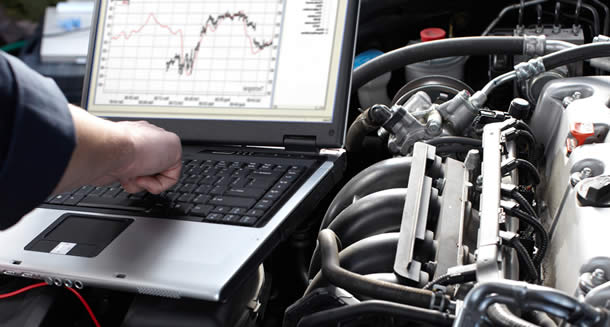 It is important to have regular service to your vehicle to ensure the protection of the life of your vehicle.
Volvo of Huntington provides fast, reliable service and maintenance including oil changes, AC service, brake repair, tire service, engine repair, transmission and recalls.
Contact Huntington Volvo of Long Island, NY today for a full maintenance check on your vehicle.