HUNTINGTON VOLVO CAN PROVIDE YOU WITH THE POLESTAR SOFTWARE UPGRADE FOR INCREASED HORSEPOWER, TORQUE AND OTHER BENEFITS!
WHAT ARE THE BENEFITS OF ADDING POLESTAR TO MY VOLVO
A more powerful and agile car.

A dynamic and emotionally satisfying driving experience.

Faster engine response and quicker acceleration. 

Sportier gear shifts.

Better control during cornering due to the intelligent shift schedule.

Better balance in corners and traction at take-off (AWD).
Volvo Polestar Performance models include:
Volvo XC90 Polestar

 

Volvo S60 Polestar

 

Volvo V60 Polestar

 
And you can always pick up Polestar Engineered Parts for other new Volvo models.
When you do, you can head out on every drive expecting to experience nothing less
than cutting-edge performance rather than just another trip.
POLESTAR OPTIMIZATION SOFTWARE
When you do, you can head out on every drive expecting to experience nothing less than cutting-edge performance rather than just another trip. Polestar is a super-efficient tuning software upgrade that optimizes engine performance by adding more power and torque to your Volvo. It will not affect certified fuel economy, emissions or the Volvo factory warranty. But it will give you a drive like no other.
Faster throttle response

 for higher precision and better feel.

Quicker gear changes 

for improved acceleration and better control.

Better gear precision and gear hold for improved midrange performance and stability.
Faster gear and engine response for better balance and predictability.
Increased engine performance for a more dynamic and responsive drive.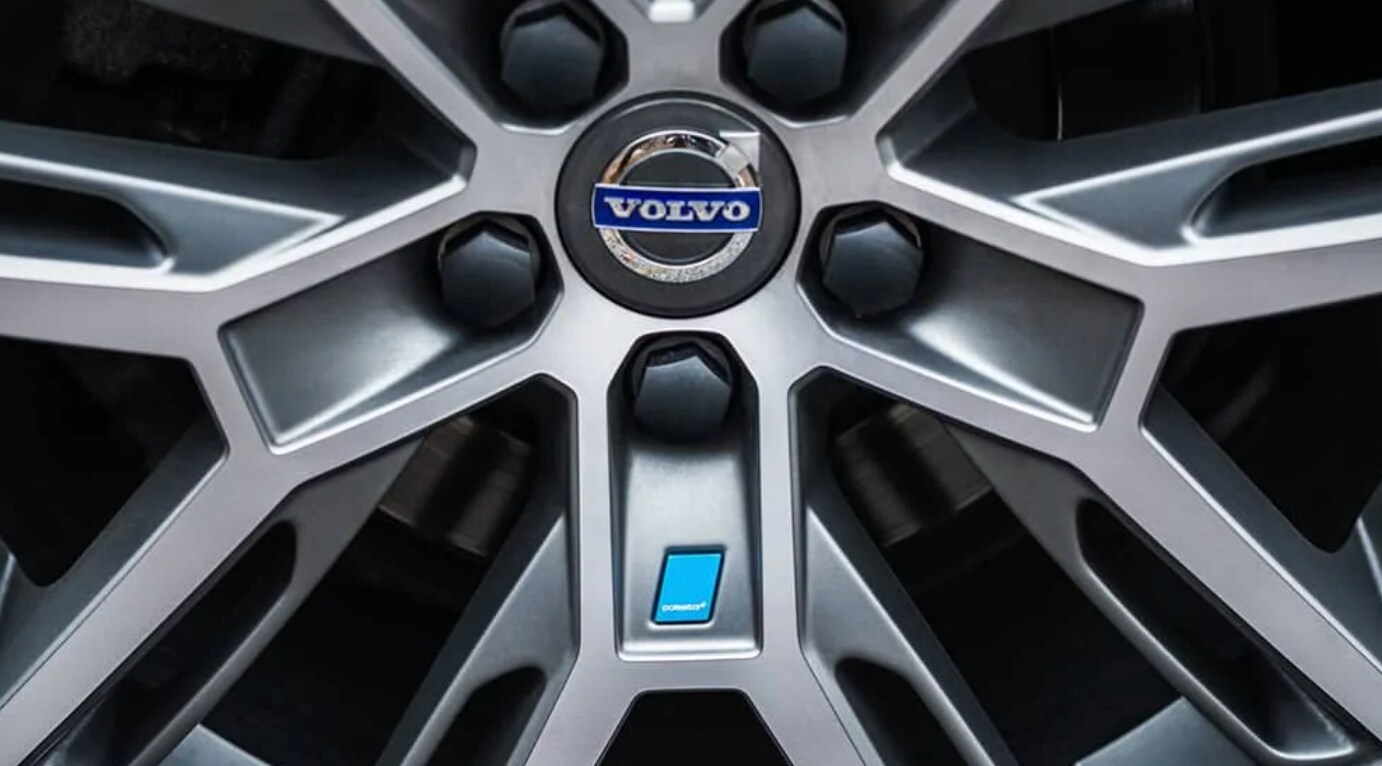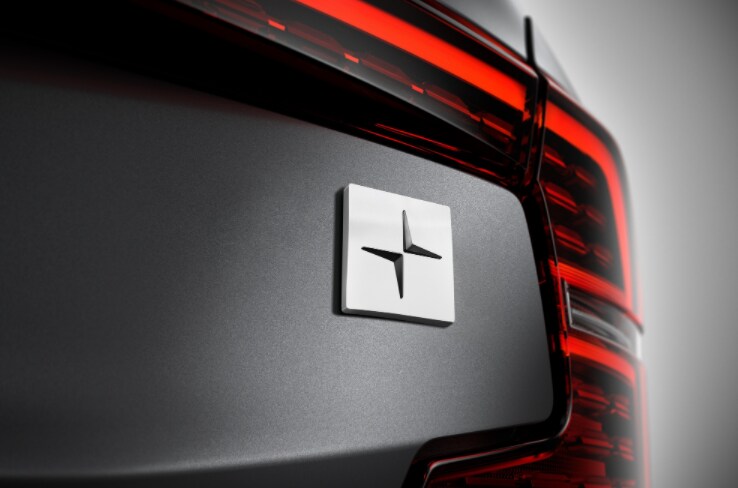 Polestar Engineered Parts
Polestar performance is available with models beyond the Volvo S60 and Volvo V60. You can pick up several Polestar Engineered interior and exterior components for the Volvo V40, S60, V60, and XC60 Classic.
Popular options include: 
Polestar Engineered Wheels: Equipped with lightweight rims for precision steering and tires extensively tested for optimal traction. 

Polestar Engineered Intake and Exhaust: A unique stainless-steel system with double end pipes reduces pressure, increases flow, and enhances driving sound.
Polestar Raises Volvo Performance
Polestar has been Volvo's performance partner for over two decades. They were raised on the world's top racing circuits, where engineers endeavored to refine control, speed, and efficiency using state-of-the-art components. 
At the core of Polestar engineering philosophy is the concept of safety, balance, and predictable performance. Whether you're driving a Polestar Engineered car from Huntington, or a vehicle with Polestar Engineered Parts through the greater Suffolk area, you'll feel the difference.
Find Out More About Polestar Performance Models at Volvo Cars of Huntington
Want to find out about Polestar Engineered Parts or enquire about the Volvo S60 Polestar or Volvo V60 Polestar? All you need do is contact us today to explore what's available, arrange a test drive, or talk about financing options.