EZ Service Center
---

You already know how important it is to take care of yourself. Whether that involves exercise and hydration, or a good night's sleep, you maintain your body every day. Your car works much the same way-it will need some expert care to stay in good shape out on the road.
Before your next trip around Huntington, Glen Clove, and Rockville Centre, New York, make sure you stop at our EZ Service Center. We work hard to make your auto maintenance convenient and simple, so you can drive worry free. Our team at Volvo Cars of Huntington is dedicated to providing quality workmanship to your set of wheels. Read on to see how we make service EZ!
Convenient Maintenance Scheduling
---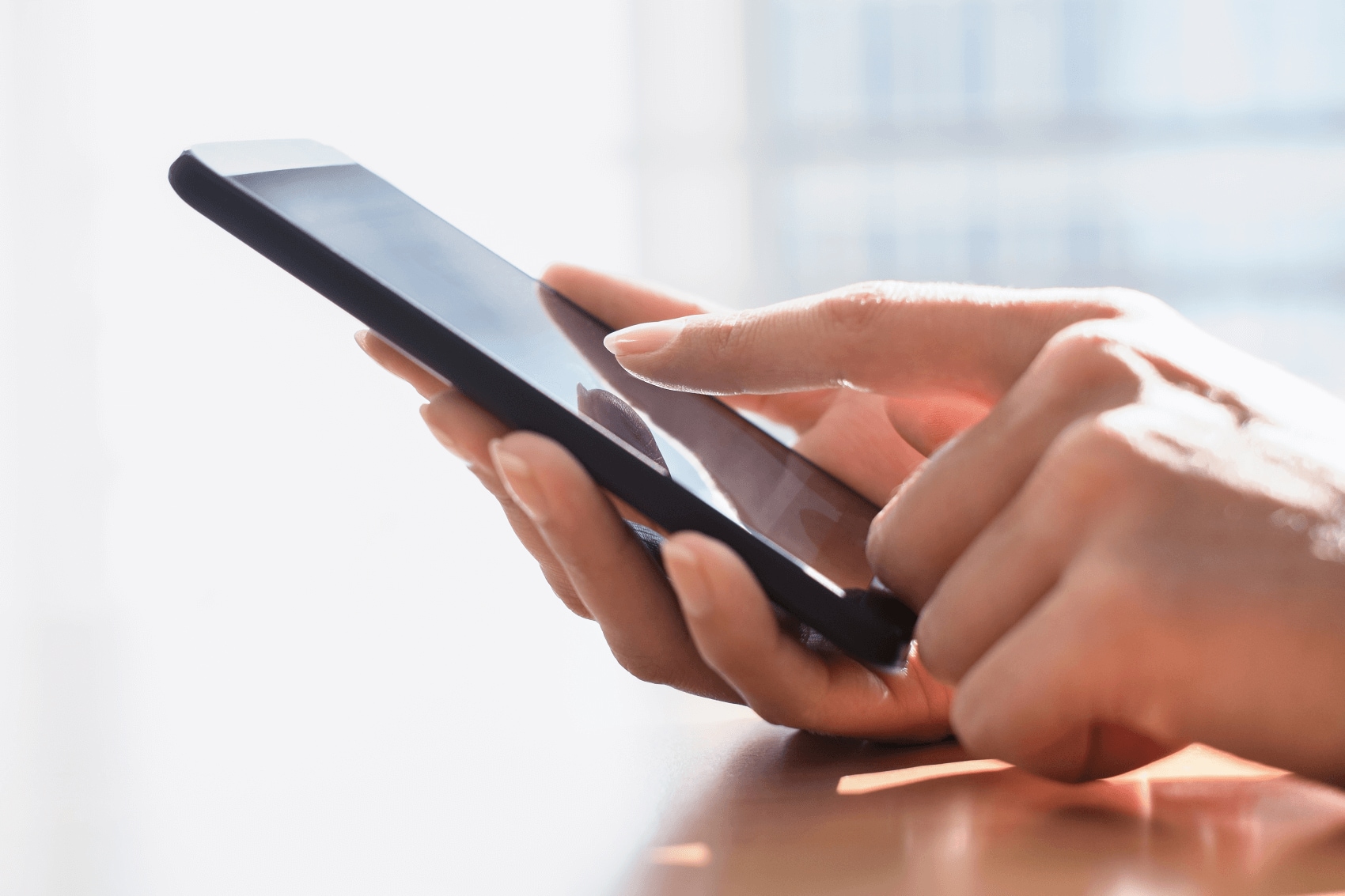 You likely have a busy schedule on your hands filled with places to be. Luckily, our online service scheduler lets you find a time that works for you and set up your appointment when you want. You'll have peace of mind knowing that your car is taken care of while you continue your day-to-day tasks.
If you still need a way to get around town while we work on your car, we have you covered. Our EZ Service Center is partnered with Lyft to provide you a ride to and from wherever else you need to be in the area. Our crew will continue to work hard as you get your errand list done.
Our Crew of Experts
---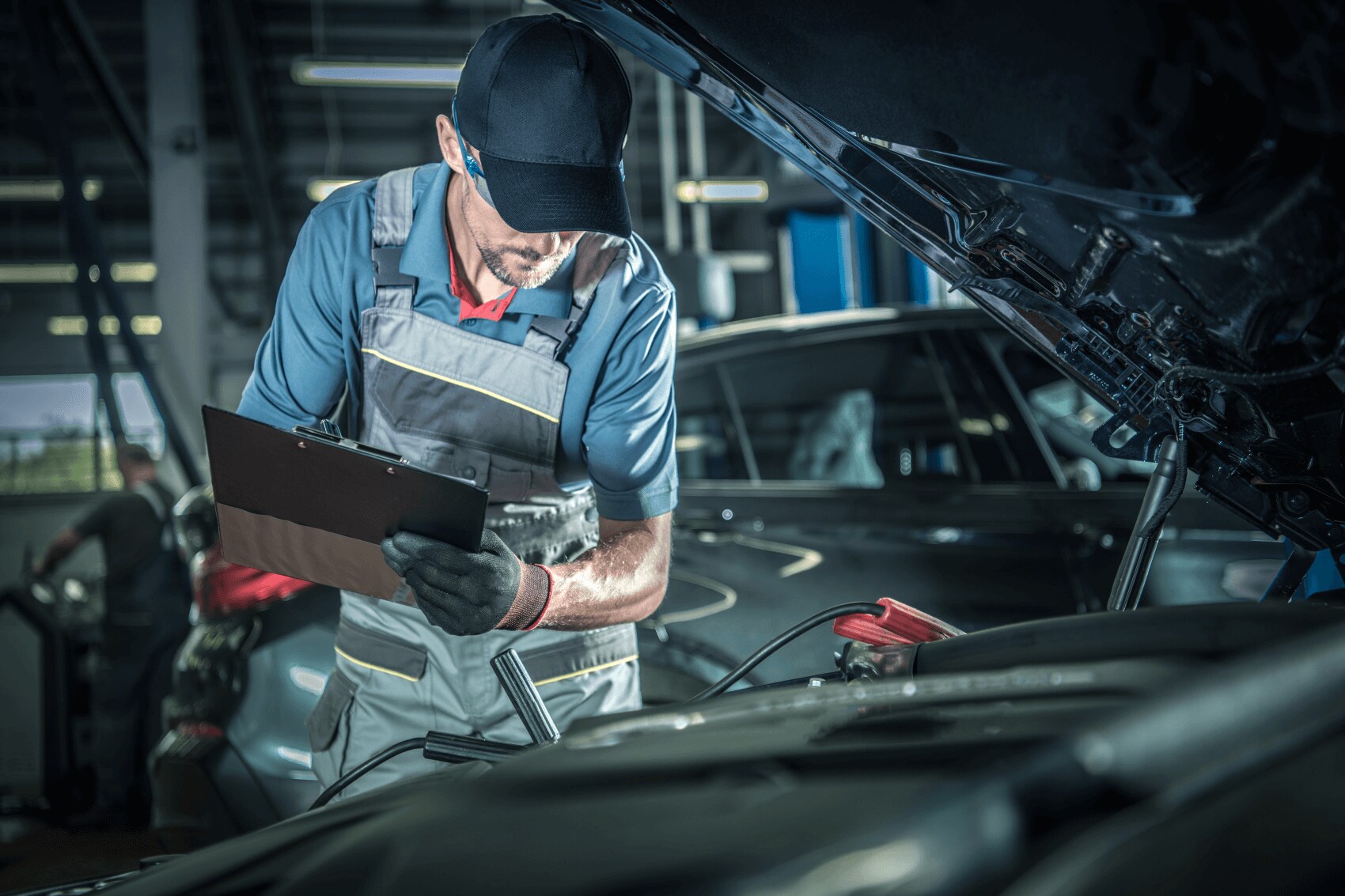 It takes a capable set of hands with plenty of knowledge to give your car the work it needs. The certified technicians in our EZ Service Center have undergone extensive training, making them your go-to team for your car's care.
Your car is a combination of many moving parts, each one essential to the overall function that moves you forward. The team members in our service center have the knowledge and experience with cars like yours to make them prepared for the job. You can trust our team to put that expertise to good use and have your car ready for the next road trip.
A Look at Our Services
---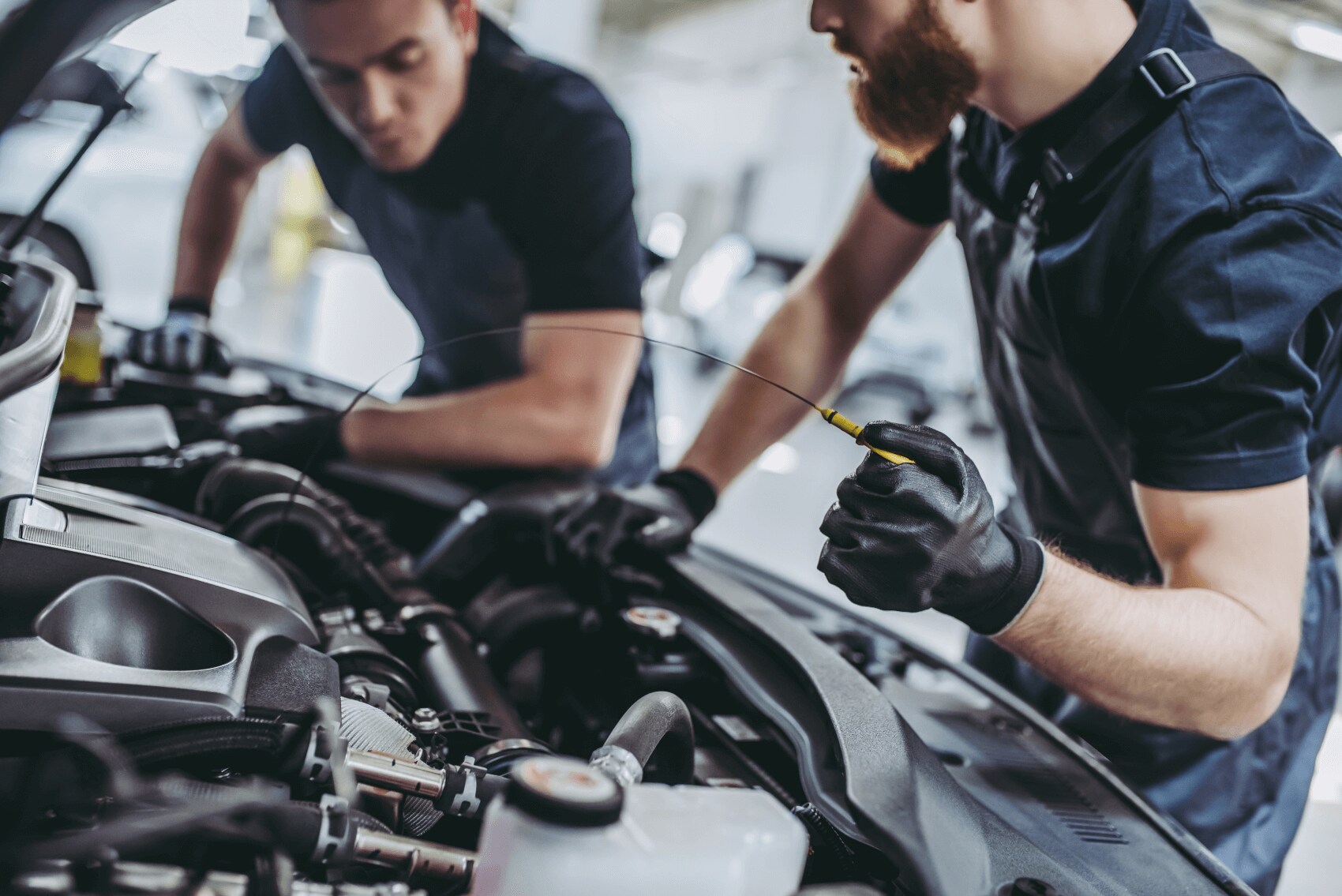 There are many different services that go into your car's maintenance. They're all important for your overall performance. Here are just some of those services in our Express Lane:
Oil changes keep your engine lubricated and ready to displace heat. This should be done regularly to keep your motor in good health.
Battery changes keep your ignition, lights, radio, and other electronics juiced and powered up.
Tire service is for when you suspect an air leak, have a flat, or need a fresh new set of tires for the road.
Brake inspections ensure that this first line of safety and defense is operating as it should be.
In addition to these maintenance services, we offer New York state inspections for your annual check-up. Make sure this is part of your routine and add us into your yearly schedule!
Visit our EZ Service Center Today
Proper maintenance will make your drives through Huntington, Glen Clove, and Rockville Centre, NY, safe and secure. Contact us at Volvo Cars of Huntington and schedule your appointment today!
Express Lane Service Available by Appointment

Oil changes, Tire Rotations, NY State Inspections, Factory Maintenance
• 
We Offer Lyft Service to our customers, free, within a 15 mile radius. Drop off and Pick up.
Arrival Instructions/Check In
• Your Factory Trained Service Advisor will 
review the information
 about the concerns with your vehicle.
• Your Service Advisor will 
review additional concerns
 you may have.
• Your Service Advisor will 
walk around your vehicle
 to do a visual inspection
• Your Service Advisor will then 
select the Factory Trained Technician
 who will repair your car
• Your Service Advisor will 
review that Technicians' schedule
 to see when your vehicle will enter the
     service department and 
determine an estimated completion time.
New Year's Day, Memorial Day, July 4th, Labor Day, Thanksgiving Day, Christmas Eve, Christmas Day, Easter
Loaner Car Requests / Recall Repairs by phone only 
Loaner cars are provided with valid drivers license, insurance card, and credit card.