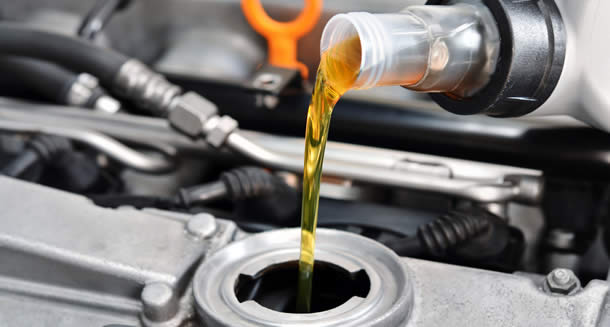 Oil Change Maintenance for Volvo's on Long Island
Proper oil maintenance will help extend the life of your vehicle.

Even if you do not drive often, the engine oil could get contaminated as a result of accumulated moisture.

Contaminants are whipped into oil as it runs through your engine. Neglected oil will eventually turn these contaminants into sludge. Sludge could eventually cause engine failure.

Contaminants such as un-burned moisture and fuels reduce the effectiveness of the oil additive package and cause the oil to get dirty, typically between 3,000 and 5,000 miles. For those who typically drive over 5,000 miles between oil change intervals, synthetic oil is the best oil for your driving needs.

The vehicle manufacturer's recommendations address driving habits and conditions to determine the most responsible drain interval for you to follow. It is strongly recommended that you consult your vehicle owner's manual.

Our professional service team at Volvo of Huntington will provide you with the best recommended oil change intervals for your vehicle.