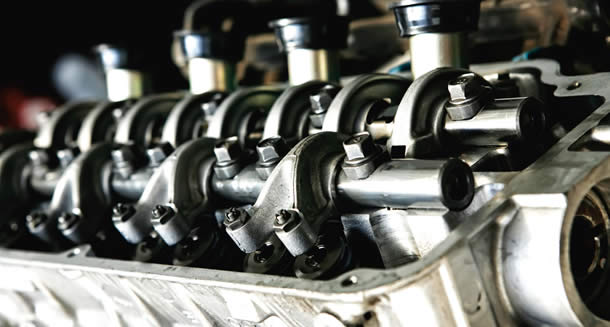 Engine Repair  Service Tips for Volvo's on Long Island

Engine Oil

The main function of oil is to lubricate moving parts to keep them working efficiently. Oil also works to keep our engines clear of dirt and metal, and to protect your engine from wear and corrosion.

Buy the oil that matches the manufacturer's recommended specifications and certifications for your vehicle.

Change your oil based upon your owner's manual recommendations.

Timing Belts

Have your timing belt checked regularly for fraying and destruction of the belt to have it replaced and prevent a broken engine.

Spark Plugs
Spark plugs need replaced about 10,000 to 20,000 miles for copper plugs and platinum plugs can last up to 60,000 miles. If you don't know if your spark plugs need replaced or haven't been watching your mileage, there are a few signs that will tell you if you need to replace your spark plugs:
Trouble starting your engine
A drop in fuel mileage
Is rough when idling


Contact Huntington Volvo Today for a full Engine Analysis.