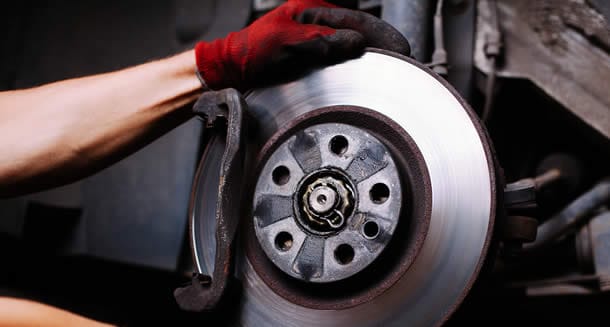 Brake Repair Tips for Volvo's on Long Island


Most vehicles are equipped with disc brakes on the front wheels, and many have disc brakes on the rear wheels, as well. Disc brake pads wear out over time and should be inspected for wear approximately every 15,000 miles. If you hear a loud squealing noise when the brake pedal is pressed, this is a sign that the brake pads may need replacement.
Huntington Volvo service technicians can quickly diagnose the condition of your brakes. Contact us today if you are scheduled for regular service or if you hear noises when depressing your brake pedal.