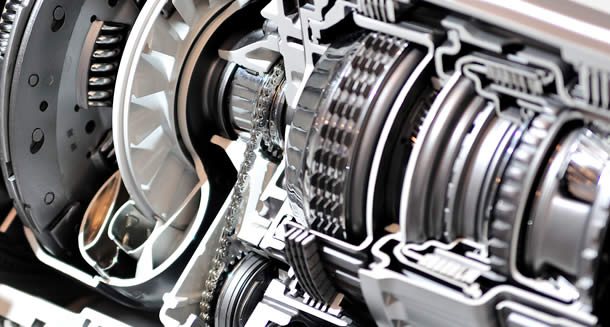 Volvo Transmission Tips
One of the most glaring signs of a transmission problem is if your car overheats.

Do not neglect to repair an overheating engine problem. Some overheating engine problems do not get hot enough to prevent a person from driving the car. However when you drive a car with excessive engine temperatures you are not just putting extreme heat stresses on your engine components, but you are adding additional heat and stress to your transmission via your engine.

Excessive heat is the most dangerous thing to your engine or transmission. Excessive heat and friction is the main reason for most engine and transmission failures. If you reduce the heat back to normal operating temperatures, you increase the life span of your vehicle's transmission and engine.