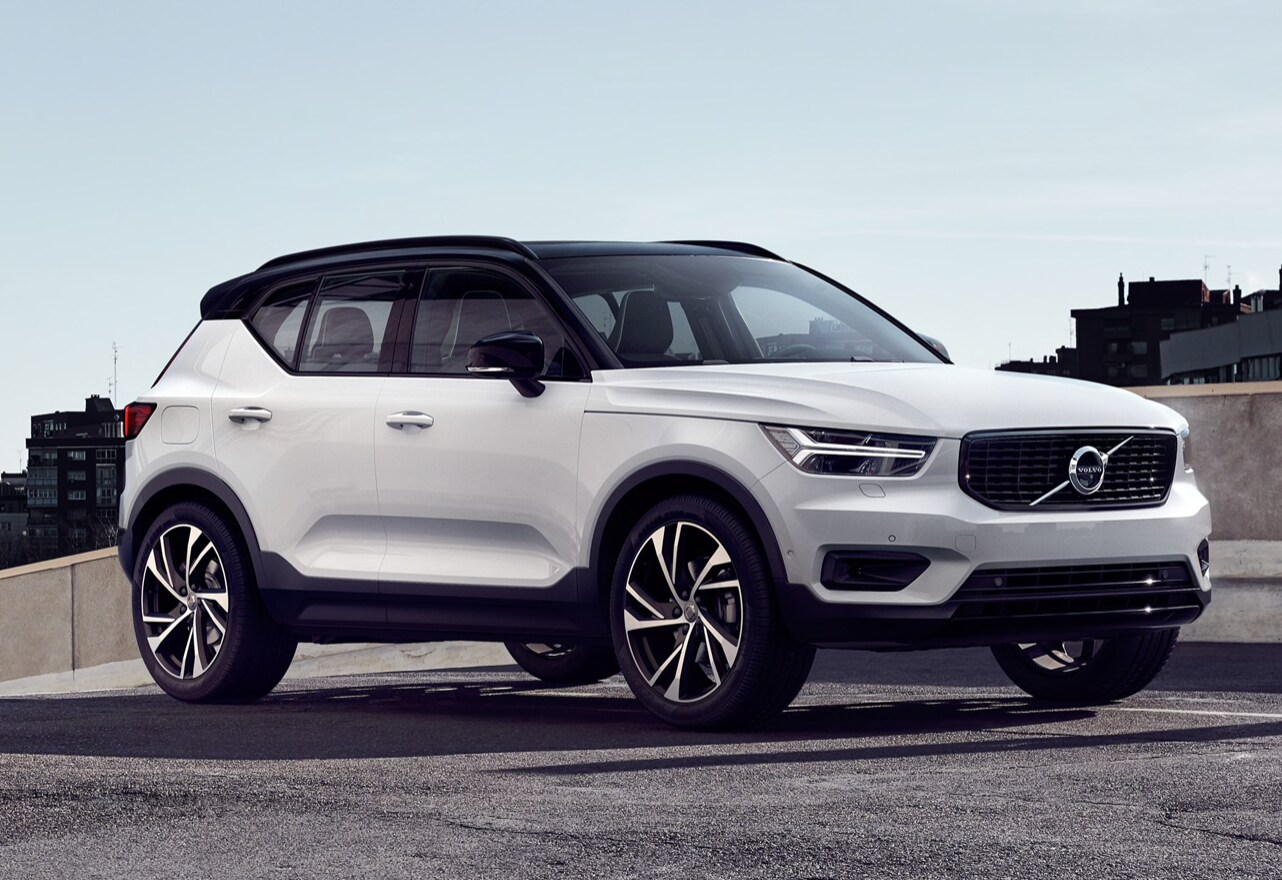 Introducing the new XC40, a new SUV from Volvo that was recently unveiled to the world.


Designed to make Life Enjoyable.

The Volvo XC40 is a new type of Volvo, yet it remains true to the way we've always created our cars-designed around you.



Great Things Don't Come from Comfort Zones.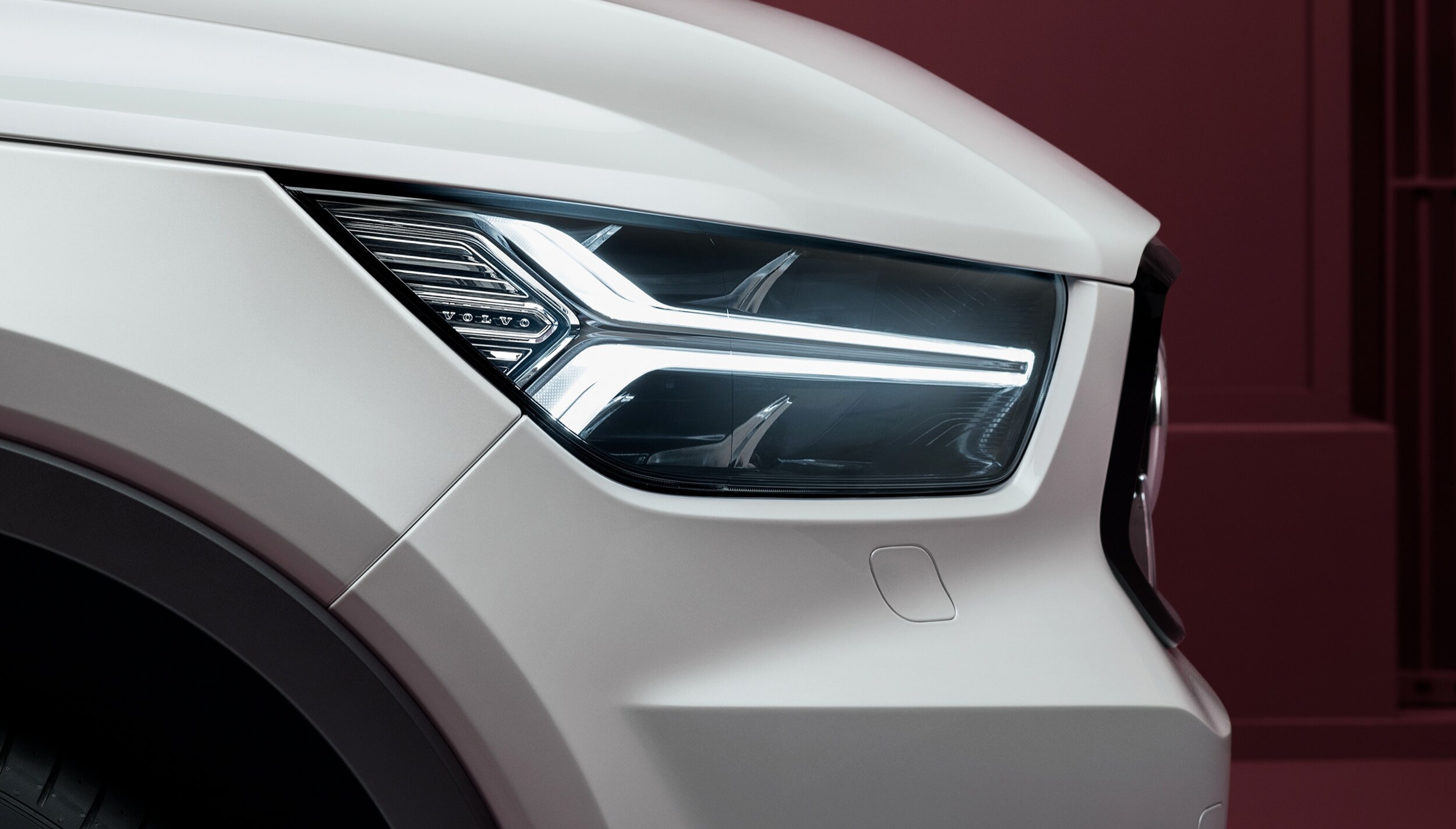 To create our smallest SUV, we looked to architecture, art, and culture for inspiration. By thinking differently, we designed a vehicle that's unlike anything you've experienced before. Recently unveiled to the world, the XC40's high-tech interfaces, smart storage solutions and bespoke design options make it completely for you.