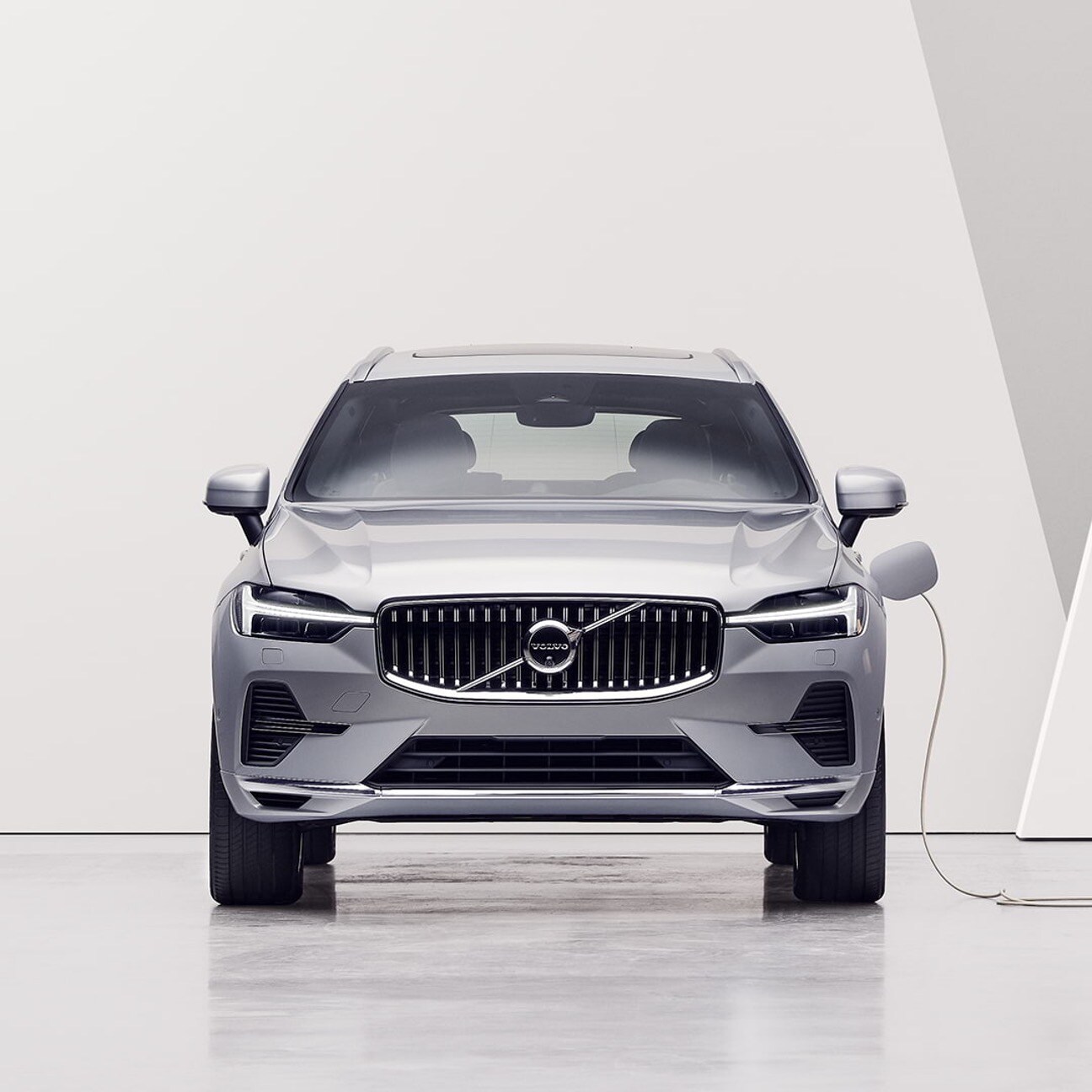 The revolutionary Volvo cars come with many unique features attracting many loyal buyers. Their sleek design, good road grip, off-road clearance, and automated drive assist systems are just a few of the reasons they are dearly loved.
And even if your dream is the Volvo XC-60 Recharge, you can still tap into these features as they prominently define this vehicle. You can acquire the Volvo XC-60 Recharge at the Huntington, Long Island dealer.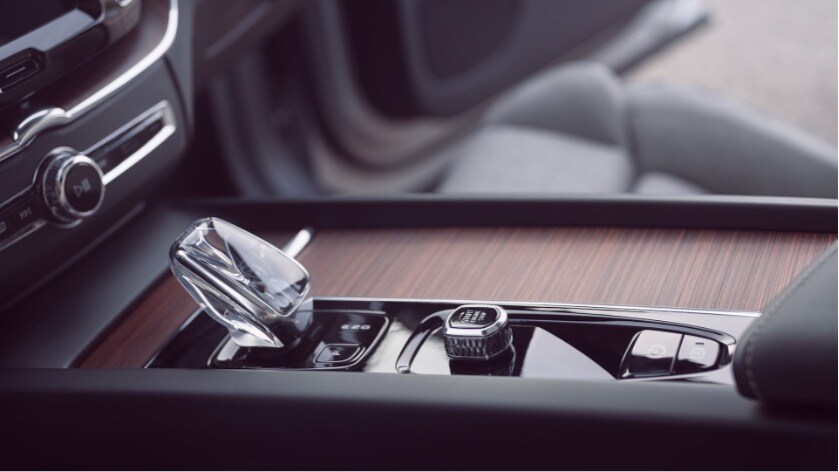 Volvo XC-60 is a classic and beautifully designed vehicle. And we believe it is a must-have if you want to enjoy Volvo's innovation.
But seeing the vehicle is one thing. Sitting behind the wheel is another. So, we encourage you to book a test drive, to get a taste and feel for owning one of these coveted vehicles.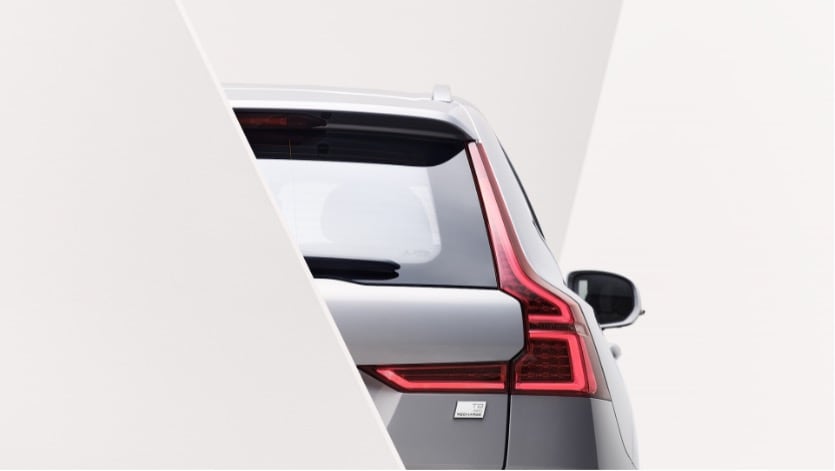 The vehicle features four interior options and nine different exterior options. What about the interior? Perfectly luxurious and convenient. It comes with heated front and rear seats. Additionally, it has roof rails for extra luggage and automatic climate control to create a micro-climate.
It has an FM stereo with an integrated touchscreen and Bluetooth connectivity for entertainment. Further, there is a front and rear park assist and Google system to help navigation.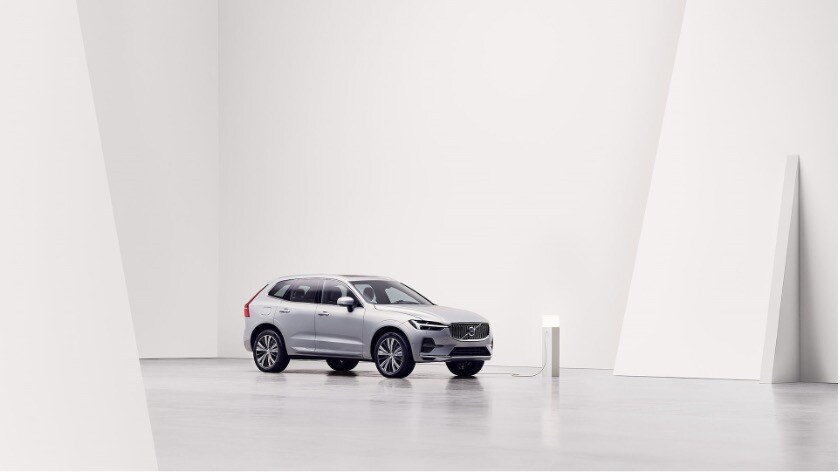 Volvo XC-60 Recharge is an SUV in its league. It gives you an unrivaled sporty and luxurious feel when driving. Moreover, you can tackle virtually all terrains, thus ideal for getaways.
There is no reason for not owning the Volvo XC-60 Recharge. On the contrary, you should add it to your collection. And we are here to help you do just that.
Visit us today and let us fulfill your dreams of owning the Volvo XC-60 Recharge.