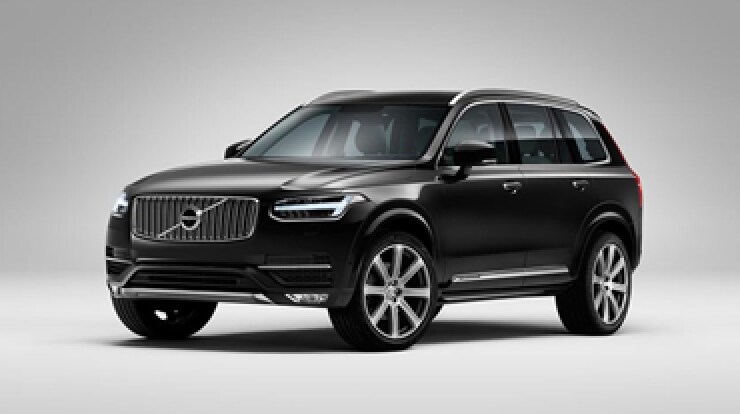 Huntington Volvo is a premier XC90 dealer located in Long Island, NY.
We have a large 2018 Volvo XC90 Inventory.
If you are looking for
XC90 lease deals
or an
XC90 for sale in Long Island, NY
please visit us today to browse our inventory.
Volvo XC90 360º Camera
The Volvo XC90 360˚ camera option makes parking and low-speed maneuvering
in narrow places a simple operation, providing a bird's eye view of
everything surrounding the car on the center display.
Volvo XC90 Park Assist Pilot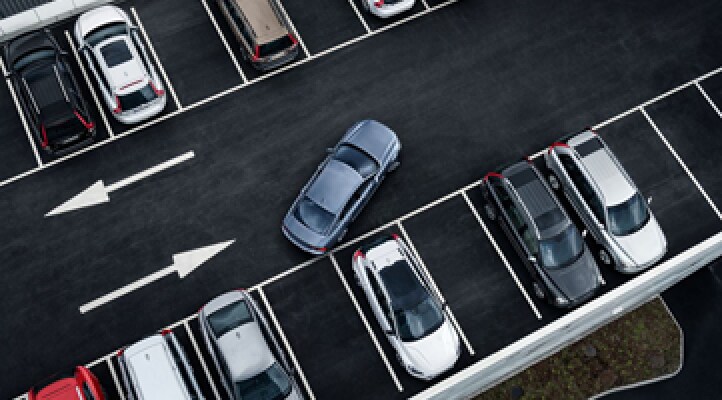 The Volvo XC90 Park Assist Pilot is like having your own personal valet to park your car
for you. It works out whether a space is large enough,
then takes over the steering to guide you into it.
Volvo On Call - Available on the XC90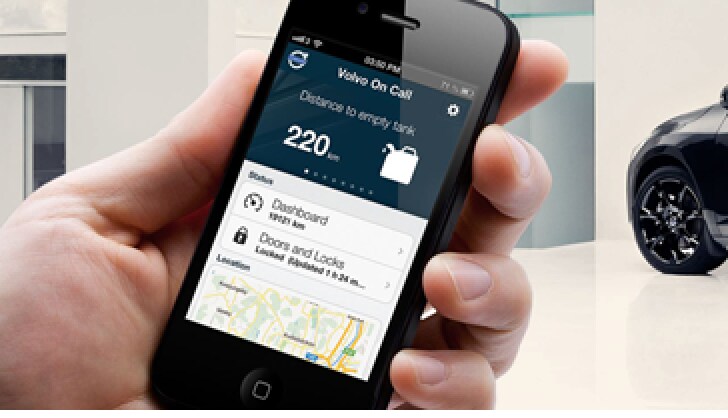 Control your car at the touch of a button, with Volvo's
emergency and tracking service that's combined with
an app to make your life a little less complicated.
Volvo XC90 Wireless Connectivity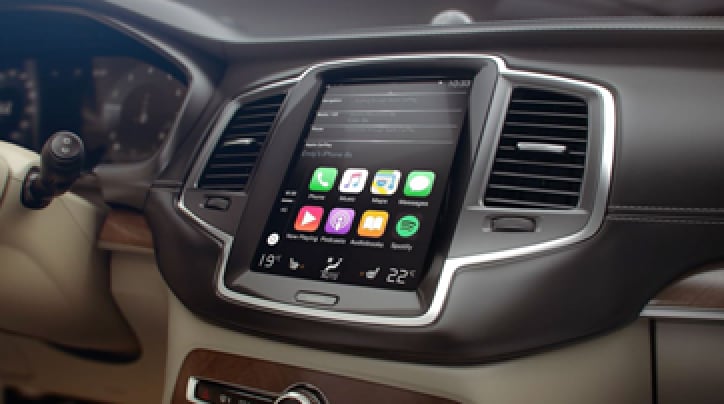 The Volvo XC90 has built-in USB and auxiliary connectors - plus wireless
connectivity via Bluetooth and broadband technology - you
can disconnect from home and reconnect with the road.
BLIS
BLIS supports when you have to change lanes in busy traffic.
It alerts when a vehicle enters your blind spot or approaches fast from behind.